Kristi Lundquist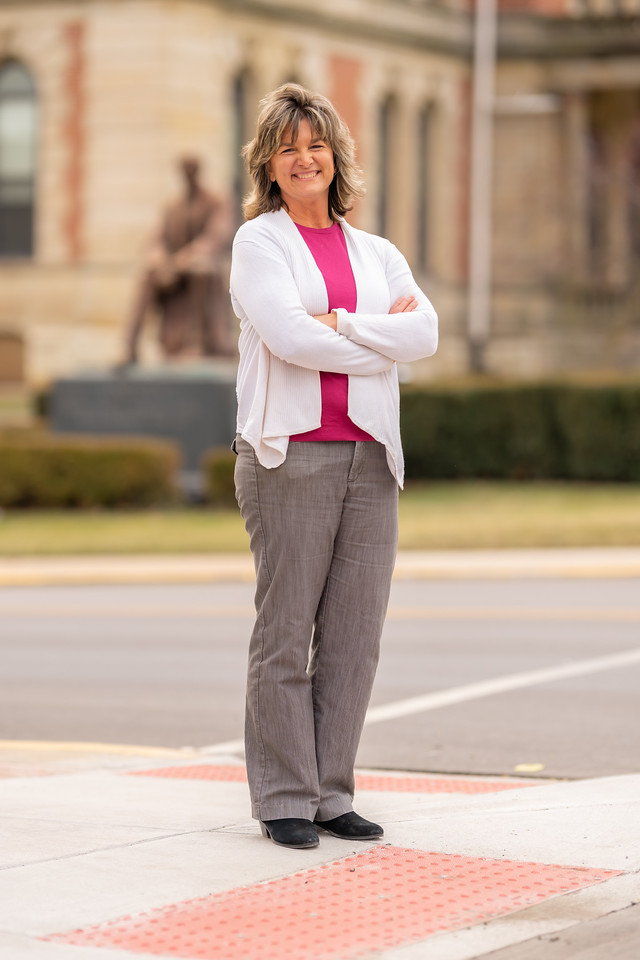 Reviews About Kristi Lundquist
Vicki Catey Gray

Kristi is not only a fantastic, knowledgeable realtor, but I consider her a dear friend! That's how she makes one feel when she is talking to you. Very down to earth, honest person!! She goes above and beyond to help sell your home!

Donny Blair

★★★★★ 4 months ago
Bob was always available no matter what time of day or night. It was a very trying time, but Bob never gave up and got the deal done. There is no question who I would go to either buy or sell a house. Bob and Kristi was great. Highly recommend!
Charlene Blair

★★★★★ 4 months ago
From the beginning of this hard time Bob was there anytime day or night. I always felt he had our best interest from day one. I felt he always gave us his honest opinion and what was best. This was not the easiest transaction but Bob and Kristi was there every step of the way. I wouldn't have trusted any other realtor to sell my moms house. If you are looking to buy or sell a house l know I wouldn't look any further than Bob or Kristi.
Kristi Lundquist's Current Listings
About Kristi Lundquist
Kristi has been involved in the local real estate market since 1991. She started out her career as a mortgage loan officer, then transitioned to appraising in the mid-1990s. In the early 2000s, she obtained her broker license and also began listing and selling properties as well as continuing to appraise. Kristi has obtained the SRA and AI-RRS residential appraising designations from the Appraisal Institute. In addition, she also obtained the GRI and ABR designations from the National Association of Realtors. Kristi is also active in her community, supporting and participating in local events/organizations.