Tisha Strickler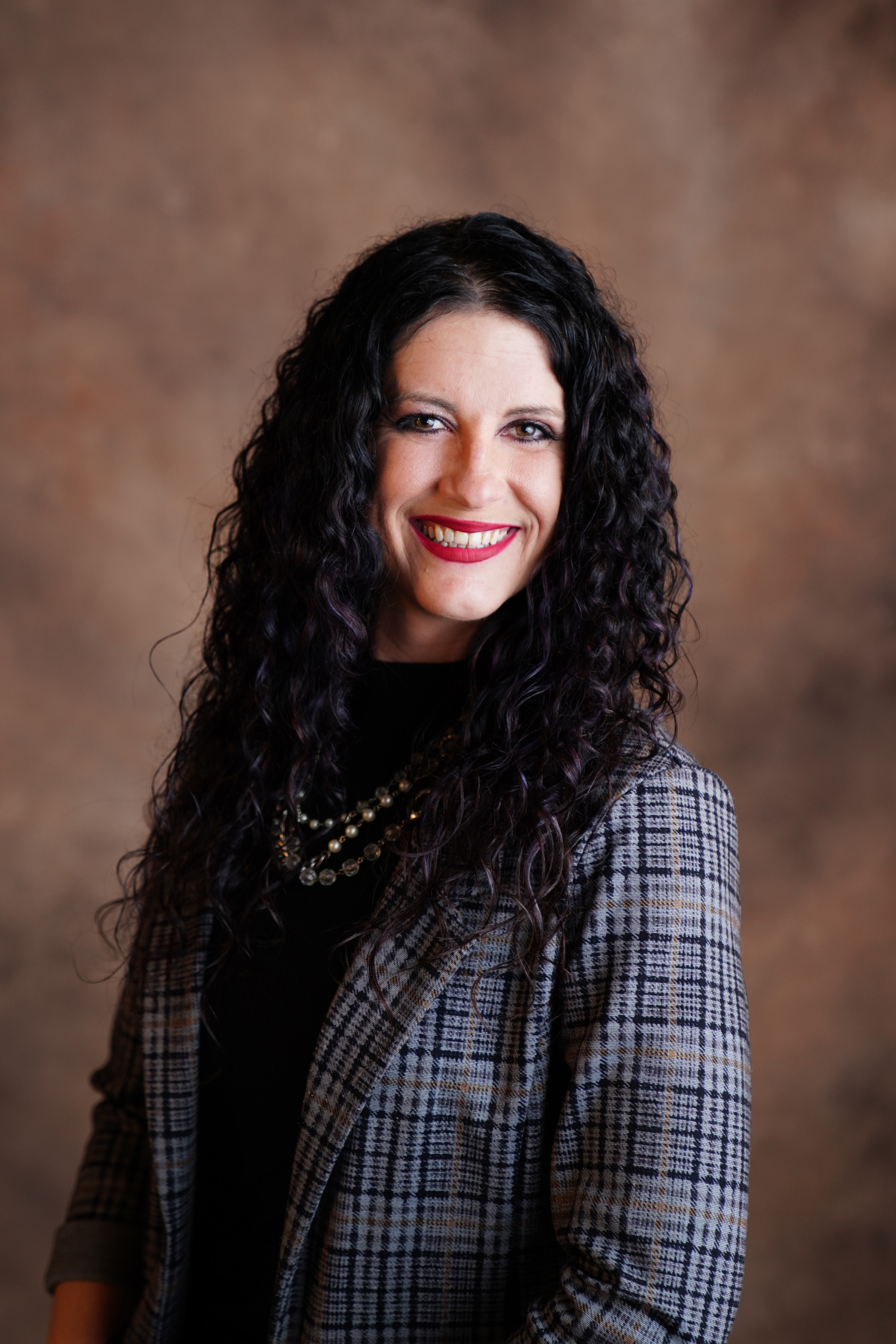 Reviews About Tisha Strickler
Heidi Ramey

Tisha Strickler, stuck with us, paid attention to every detail, so we could find and obtain the exact house we would love! Bob and John Lundquist were also very professional, yet friendy in how they conducted business in every move.
Please check this group out, as they will win your trust, and work with you all the way to success!
They know no other way in which to do business!
Leona Smith

Tisha Strickler & John Lundquist are amazing realtors.
Brooklyn Paige

Tisha was amazing in assisting my husband and I to sell our home and to buy a new one out of county! I wouldn't trust anyone else with this crazy process, I knew she was on our side!

Zayne Hunter

Tisha was the best agent we could have asked for! She helped not only sell our house but also buying our new home!
Erica Mabery

Erica Mabery

Tisha Strickler with Lundquist Realty was very good at picking out homes to show us based on wants and needs. She found a great starter home for us being first time home buyers. The whole process was very smooth and she was a huge help
Doug Berry

Douglas Berry

Tisha Strickler helped us sell our home and buy our new one in less than a month. It was a great experience from beginning to end. We we're literally moved in less than a month. I can't believe how easy it was. If you need to sell or buy or both...call Tisha. She will get it done.

Kaelyn Short

a day ago-
Tisha Strickler was our agent for buying our first time home, she is absolutely AMAZING!! Boy did we have a million things go wrong it felt like In our processs but every single time she was there to fix the problem for us to keep moving on! On top of that I was so so picky and she continuously made sure we kept looking to find the "right one". I counselor be more thankful that we had her by our side to buy our first home. We definitely will have her the next time if we choose to sell and buy again!! Hands down best place to go to sell or buy a home!
Eric Wilson

★★★★★ 18 hours ago
It was my first time buying a home and Tisha Strickler was my agent. She was very professional and knowledgeable through the entire process. she helped find the right home for me, and took care of every problem that came up. When the first lender fell through, she had another lined up, anything that needed to be brought up to FHA standards, she had it taken care of. To top it all of, she even gave me a fantastic closing day gift. I highly recommend her for any real estate needs.
Ashley

Tisha Strickler is phenomenal! We were relocating to Indiana and she went above and beyond to work with us and what we need. Worked with us for several months to find the perfect home even from 1,800 miles away. Our mortgage broker also loved working with Tisha and could not say enough about how easy she was to work with and how responsive she was for them. She was knowledgeable about the market and homes that we were interested in. If you are looking for an agent she is your girl. She will work tirelessly to find what you need or want in a home.
Show more reviews about Tisha Strickler
Tisha Strickler's Current Listings
About Tisha Strickler
Tisha is a Wabash County resident and a 2000 graduate of Southwood High School and Heartland Career Center. She attended The Troyer School of Real Estate in 2016 where she received the Outstanding Attitude Award. In 2017 she graduated from the Wabash County Leadership Development class.
Tisha's past work experience is in the customer service/technology fields where she spent 8 years within Centennial Wireless and or AT&T after the buy-out of Centennial. While working for Centennial Wireless she received Centurion Club Awards and President Club Awards for Top Performances in her time as your "trusted advisor" with the company. Her experience in this field enabled her to learn the importance of making her clients needs priority and doing what it takes to ensure that they are all perfectly satisfied with the job that was done for them throughout the entire process whatever that process might be, and to listen to what those needs are as they are different for every individual.
Outside of work Tisha is passionate about the outdoors and likes to spend as much time as possible with her daughter, family, and friends enjoying the great life adventures outside. Tisha is also passionate about her Olde English Bulldogges and her breeding/showing program that she has established over the years and loves the challenge that comes along with the breed.
Tisha's goal as your Realtor is to give you the best, honest advice that she possibly can give you when buying or selling your home. She strives to make the process of buying or purchasing your new home as easy and seamless as possible and making your needs her top priority.