Tom Grizzle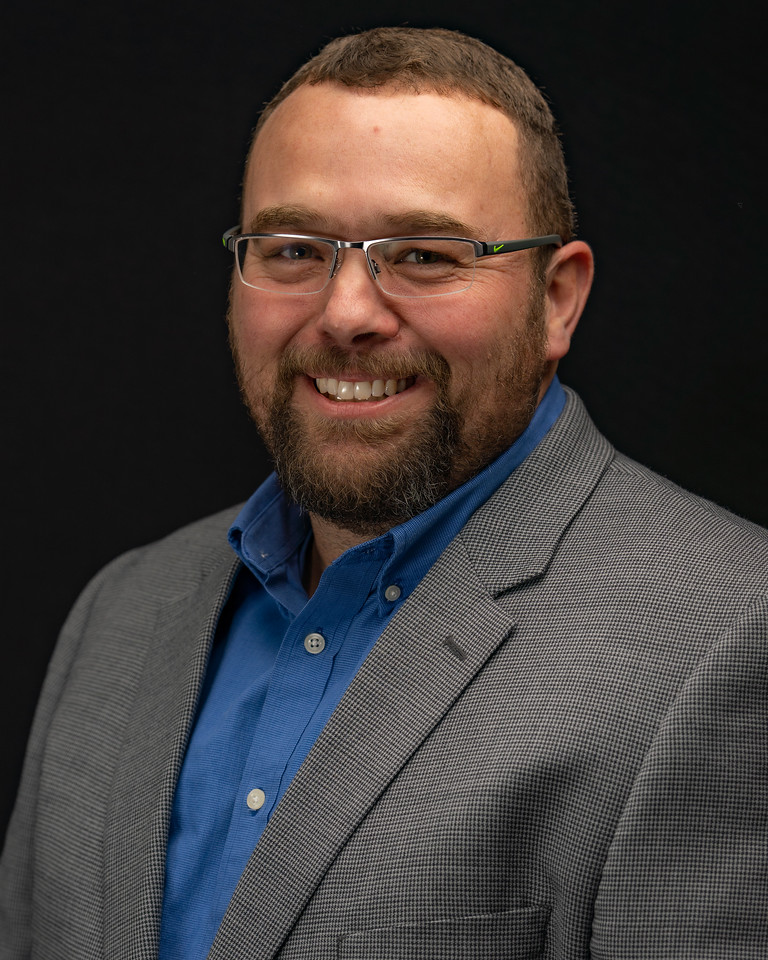 Tom Grizzle 's Current Listings
About Tom Grizzle
Tom was raised to understand and appreciate the value of hard work, having been raised on a small farm in rural Wabash County. Being a business owner and manager of single-family rental properties brings forth the skill set of performing necessary renovations and repairs unique to each property. Tom has great expertise in such technicalities.
Having spent the past twenty-five years working in the medical device, automotive, and steel industries has strengthened his experience, knowledge, and life vision. He has fulfilled many positions such as engineering, operations, and quiality management. Also, multiple leadership and technical roles within these entities.
A rewarding time for Tom was spent serving and providing necessary emergent care for those during traumatic events. Providing life-saving interventions for patients in the emergency room and on the ambulance as an EMT/Paramedic allowed great reflection of what is important to him and how quickly it can be altered or taken away.
Having a love of learning brings forth several professional degree earnings. Tom holds a master's degree in business administration (MBA) from Trine University, a bachelor of science degree in business from Trine University, a second bachelor's degree in engineering, an associate degree in tool engineering, as well as numerous certifications.
Having a great appreciation of the outdoors, comes many adventures such as beekeeping, gardening, hunting, fishing, cutting wood, and enjoying nature to mention a few life pleasures. Tom is a lifetime member of The Beekeepers of Indiana and the Indiana Queen Breeders Association (IQBA). Most of all, his family is top priority. Leaving his legacy for the family is important to Tom.
Tom joined Lundquist Appraisals and Real Estate after earning his Indiana Broker License in 2019 and Appraiser Trainee License in 2020. He attended Beer School of Real Estate in 2019. For the future, he looks forward to applying his knowledge, experience, and education while working alongside the community fulfilling their real estate and appraisal needs.