Emily Airgood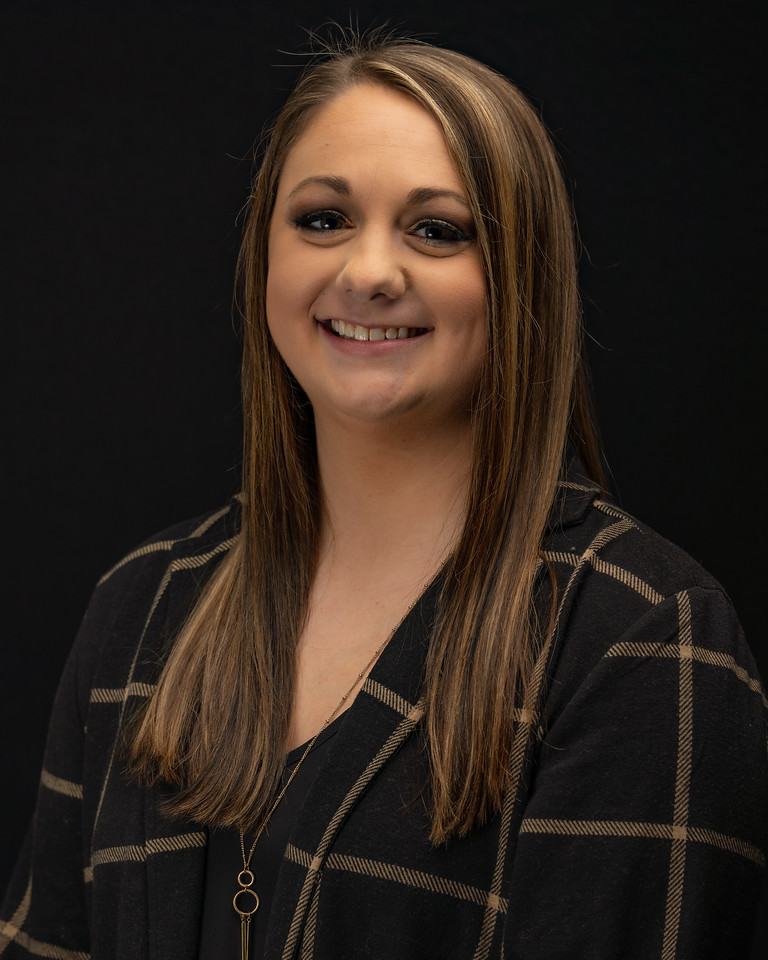 Emily Airgood's Current Listings
About Emily Airgood
Emily was born and raised here in Wabash County, by her 2 amazing parents. She grew up helping her dad in and around the family farm and in the fields. At the farm they raised goats and pigs which Emily showed in the Wabash County 4-H fair for 10 years.
Emily is a graduate of Southwood High School in 2012, and then went on to the University of Saint Francis where she obtained her Bachelor's degree in General Studies in 2018. During her college years Emily worked at Ford Meter Box & Bass and Bucks here in Wabash. Emily has continued to work for Bass and Bucks, and decided to reach for a dream of hers and become a REALTOR!
In 2018 Emily started her online classes through the Real Estate Certification Program to become a REALTOR. In the spring of 2019, she earned her real estate license for the state of Indiana. Emily quickly started selling homes in and around the Warsaw area. Since starting in 2019 she has gained lots of knowledge and experience, and always had the desire to come back to her hometown to share her knowledge with friends, family, and clients back home in Wabash County. Joining the Lundquist team has allowed her to do just that, and she is very excited to do her work back in her hometown that she loves!
Emily's future goals are to start and complete her Indiana appraisal classes so that she can next become a licensed appraiser in the state of Indiana. She is also excited to be back in the community of her roots and wishes to become more involved in the community that she calls home!
When not selling real estate Emily enjoys spending time with her family, friends, and her adorable French Bulldog, Ziggy. She also enjoys shooting archery and occasionally picking up her tennis racket and playing some tennis with her sister and friends.