Leah Blocher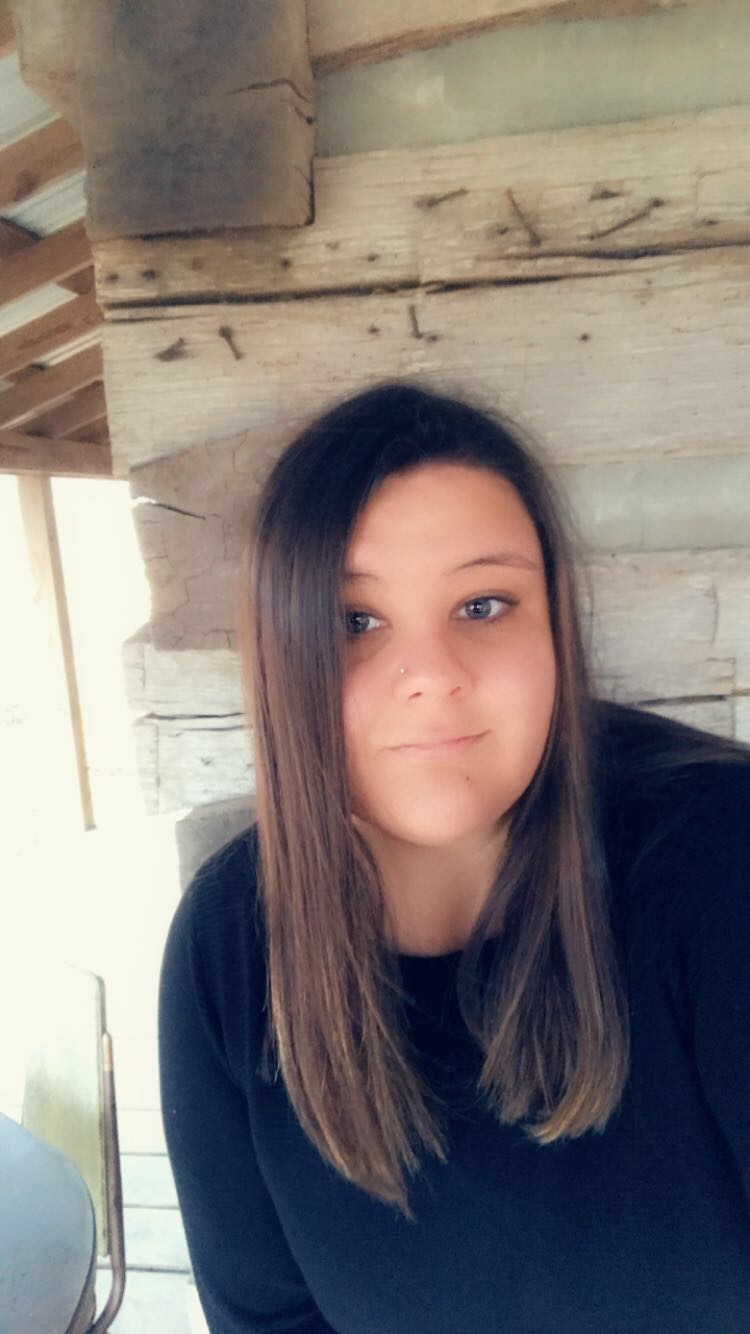 Leah Blocher's Current Listings
About Leah Blocher
I graduated from Manchester High School in 2016. My senior year I attended Heartland Career Center where I received my CNA liscense through the Health Science Program.
While in high school I worked at my aunt's bakery, Nordmann's Nook. After graduation I worked as a nurse's assistant in the HealthCare unit at Timbercrest, North Manchester for several years. I loved getting to know the residents and their families.
I have 3 siblings, all of which still live in the area. Our parents farm just west of North Manchester. They raise holstein heifers for a dairy farmer in Goshen. We also raise meat chickens for Miller Poultry and grow a few crops. I have the sweetest nephew with the best personality. He loves the farm and we soak up every minute we get to spend with him. We have a great big extended family. We get together often for cookouts, doughnut fry's, and the annual Blocher BBQ. Our family is full of great cooks and some not so great volleyball players.
Church is also a big part of my life. I have served on many mission trips to Lost Creek, Kentucky. While in Kentucky we would put on Bible school for the local kids and did projects to maintain the Chrisitan school. In January of 2019, my dad and I traveled with a team to North Carolina to help rebuild after the hurricane.
Because I enjoy being on-the-go, I like having projects to work on in the evenings and my free time. I have bought and "flipped" a couple houses. I have learned a lot about real estate and the buying and selling process through those experiences.
I studied Real Estate at Troyer School of Real Estate, Fort Wayne. I received my Brokers license in January of 2020. I am excited to learn from such a great team and look forward to meeting new people!