Michael Bright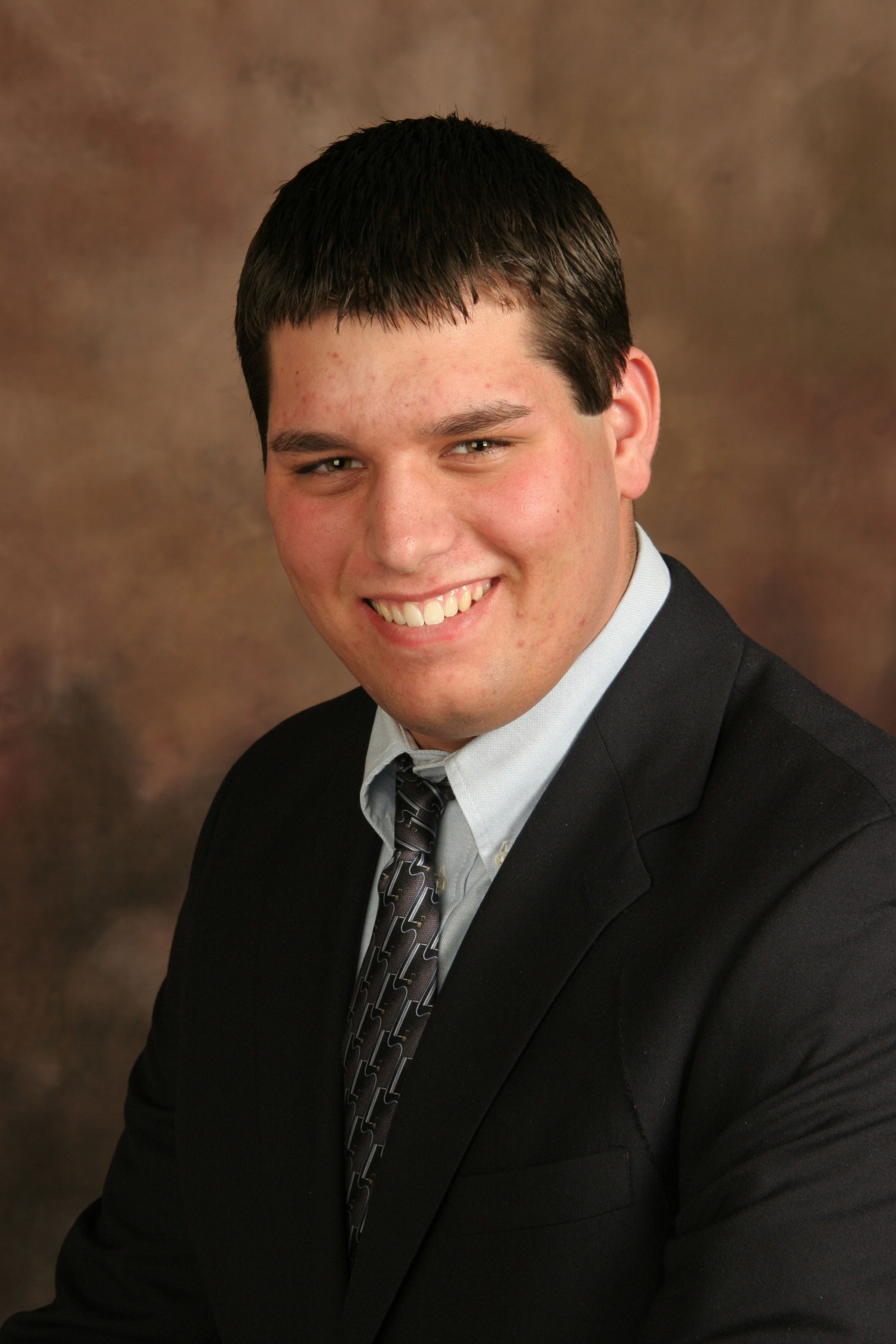 Michael Bright's Current Listings
About Michael Bright
Michael is a lifelong resident of Wabash County, a graduate of Southwood High School in 2007. He attended the Troyer School of Real Estate in 2006 and joined Lundquist Real Estate once completed. Upon completing high school Michael attended Indiana Wesleyan University where he graduated with a bachelor's degree.
Michael grew up in the Real Estate business and spent many of his early years riding with his grandmother Jody Lundquist while she served customers and their real estate needs. Following in his grandmother's footsteps at Lundquist Real Estate, he looks forward to serving the Wabash community with their Real Estate needs.
Michael's experience consists of time spent as a manager at Chrysler Transmission in Kokomo, he owns/operates a family farm in Wabsh County, and currently sells agricultural equipment with Burnips Equipment which is a leading New Holland dealer in the Midwest. In his "spare time" he enjoys time spent outdoors fishing, golfing, or hunting. Being wll connected with a knack for salesmanship, Michael will be sure to provide you with a positive buying or selling experience.
A hard-working farmer, Michael knows the value of hard work and ethic which he applies to his venture in Real Estate as well. For real estate services for single family homes, multi-family properties, farms, and commercial properties, Michael is here for you.