Tami Gibson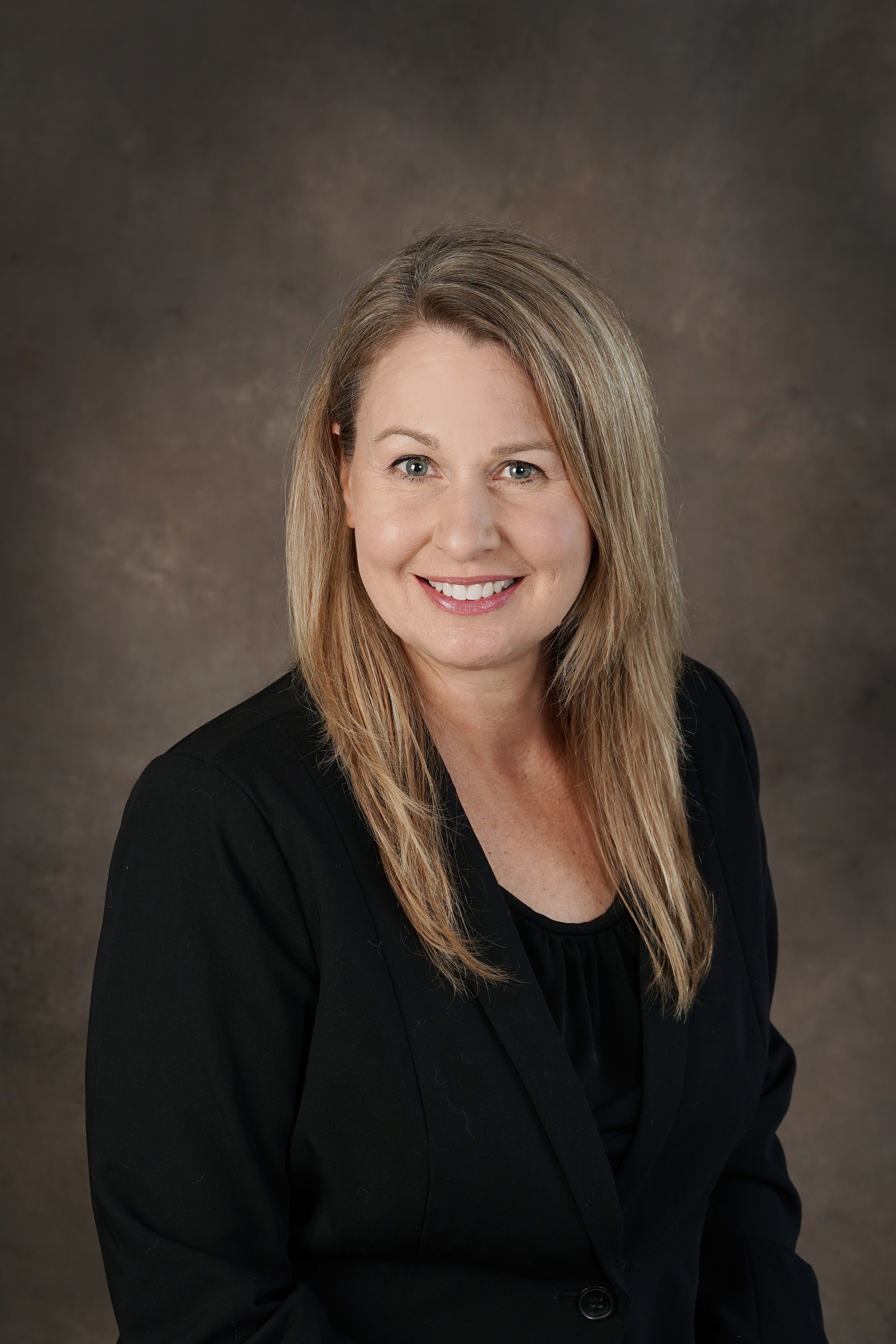 Tami Gibson's Current Listings
About Tami Gibson
Tami is a Certified Residential Real Estate Appraiser. She started appraising in Chicago in 2001 where she was co-owner of Near West Appraisals, INC. Her company did appraisal work in Chicago and the far outreaching surronding suburbs and counties.
She is a graduate from Trinity Christian College with a major in Business and a minor in Psychology and has a MBA from Governors State University.
While in Chicago, she was also Co-Owner of 12-volt Charters,INC. which timeshared a 30-foot Hunter Sailboat to clients. Tami first came to this area because of investments in real estate property that she and her business partner had made, and was co-owner of Prairie Management which owned manufactured home communities. In 2009, she decided to sell her loft in downtown Chicago to move here full time. She was the owner/operator of the Back Porch Market, LLC outside of Andrews, Indiana, for several years. Tami loves the area and is very excited to be a part of Lundquist Appraisals and Real Estate.