Trisha Bailey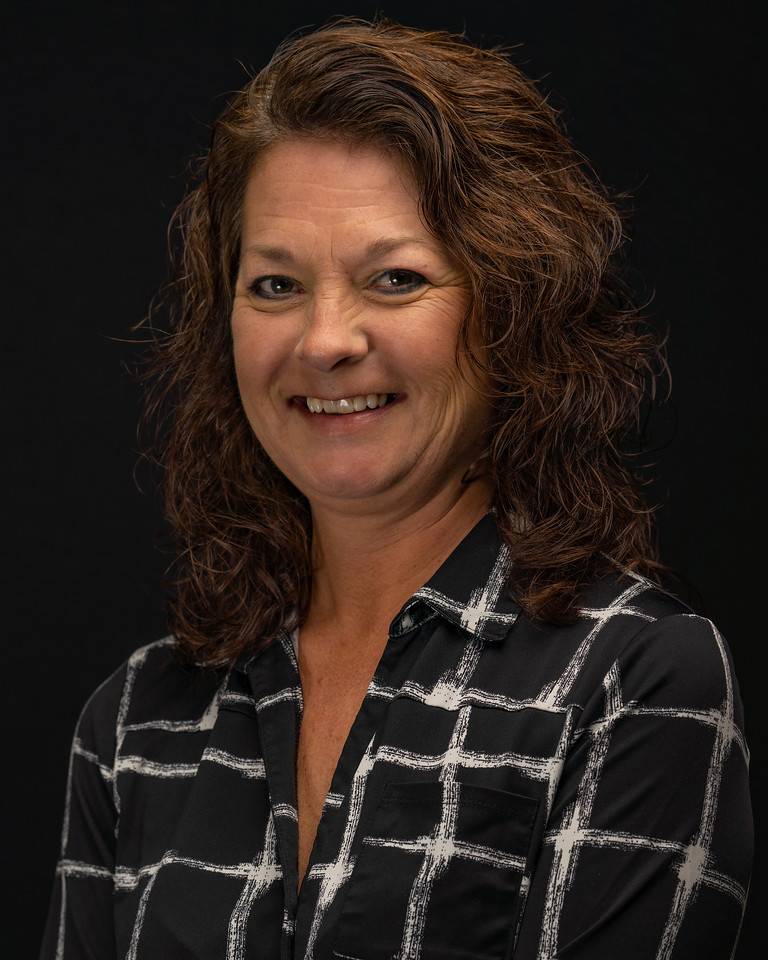 Reviews About Trisha Bailey
Michelle Rebholz

Trisha Bailey was our realtor and was awesome! We live 5 hours away and she was easy to get ahold of, always answered any questions, and helped any way that she could. Can't thank her enough for getting our house sold!!

Tiffany Snyder

OUR EXPERIENCE WITH LUNDQUIST WAS GREAT ESPECIALLY CONSIDERING OUR SPECIAL CIRCUMSTANCES. TRISHA BAILEY DIDN'T GIVE UP AND KEPT PUSHING ON THE SALE OF OUR HOUSE!! WE HAD A LOT OF TROUBLE FROM LENDER ON OUR NEXT HOME BUT SHE KEPT PUSHING FOR THE BEST OUTCOMES ALLOWED. SHE ANSWERED DAY OR NIGHT AND WAS WILLING TO LOOK FOR THE ANSWER IF SHE DIDN'T KNOW!! HIGHLY RECOMMEND A COMPANY AND REALTOR THAT PUTS YOUR NEEDS FIRST!
Philip Murach

I had Trisha Bailey for an agent. She did a wonderful job selling my house. She always was very professional and very helpful on getting my house sold in a timely manner.

Thank you Trisha keep up the great work!!!
Phil.
Charity Watson

★★★★★ 3 months ago
This was our 2nd time around looking for a home to buy, so we knew what we wanted. Trisha Bailey was our realtor and we gavee her a heads up that we were going to be very picky. She accepted that challenge and showed us home after home after home...after some time we actually bought one of the 1st few we looked at. The entire process was a lot of work, but with Trisha right beside us, guiding us and keeping us on track...it was one of the easiest things to do. I would highly recommend her to anyone looking to purchase a home. Top Notch realtor!!!
Steve Chase

In the simplest way put, just amazing. Trisha Bailey was my realtor to not only sell my home, but buy one during the same time frame. Working around the clock to ensure I had the best experience possible. She stayed right with me through the entire process until all parties involved was completely satisfied. A lot of realtors will push you into things you are unsure about, however, Trisha explained in every detail possible , and made the process of home ownership very pleasant. If you are looking to sell or buy, without any hesitation, I would suggest Trisha Bailey to be your guide.
Show more reviews about Trisha Bailey
Trisha Bailey's Current Listings
About Trisha Bailey
Trisha is a graduate of Southwood High School with honors in 1986. I then received my Associates Degree in Business Management from Indiana Business College in 1993. Residing in Wabash County all of my life, I have 5 children and two grandchildren. I have served and managed in the food industry since I was 16 allowing me to meet many great people from our community.
Trisha studied Real Estate at the Troyer School Of Real Estate, Fort Wayne and received my Brokers License in June of 2016. Since then I have been working very hard and studying to keep up to date on the real estate market, working with buyers and sellers alike. I feel I have joined the best real estate team in Wabash County and I have the best available knowledge at my leisure apprenticing under the number 1 Realtor in sales in Wabash County.
My goals have been set and met for my last 5 1/2 years in real estate. I feel very confident in my abilities as a Realtor to do the best job for my clients. The most rewarding part for me is watching a buyer buy their first home and how happy it makes them to be able to do so with my help! I strive to be fair, honest and dependable as a Realtor and I will do my best to help people with all of their real estate needs. I look forward to assisting my fellow community members.